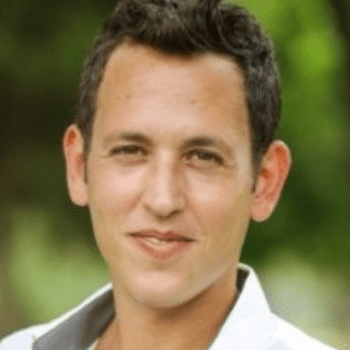 Ruben Schächter
Director of Business Development @ BestFiT
Ruben Schächter, an employee of BestFiT from its earliest days, has worked as a business executive for over 15 years. Ruben brings multi-disciplinary management experience from corporations and start-ups with a focus on global expansion, opportunity creation, market fit, strategic alliances & key clients.
BestFiT's engaging behavioural science platform reveals deep, true & relevant personality traits and decision drivers for individual financial wellbeing.
The emotional DNA and business intelligence we provide to our corporate clients empowers them to make the rights offerings with the right communication and achieve higher conversions.