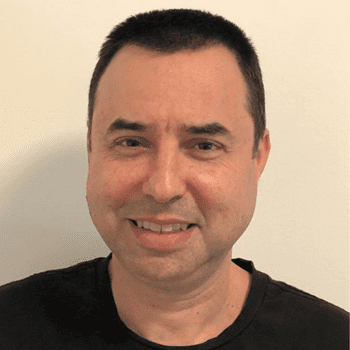 Ronen Moskal
Solution IT Architect @ IBM
Solution Architect at IBM ISV & Business development unit. Passionate about working with Israeli Independent Software Vendors, system integrators and startups.
Translates partner's business requirements into an implementable solution for different industries.
Leading technological initiatives and mentoring Israeli developers, start-ups and matured hi-tech companies on behalf of IBM.
Experience in the development & management of complex software systems.