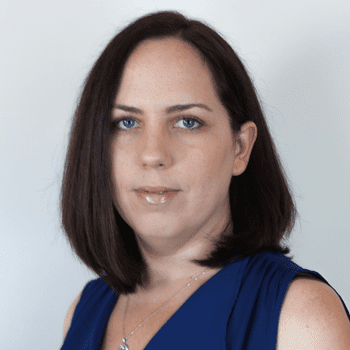 Mickey Bozer
Open Banking Business Owner @ Matrix
Combining business and technology has always been a passion of mine.
In my career, I have been managing projects and products for a variety of customers, as well as leading technical and business teams.
With Over 15 years of experience in defining and building technological solutions for the financial sector,
taking on the challenge of open banking fast-track solution definition was an obvious choice for me to join and lead the business side of our solution.