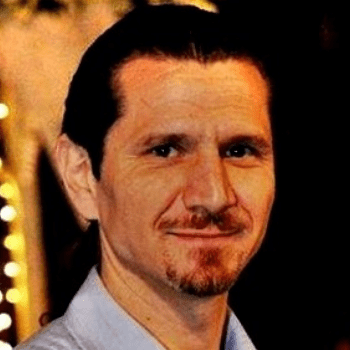 Eyal Zvuluny
VP Business Development @ Feezback
Leading FeezBack's Enterprise Software business.
FeezBack has years of experience in helping consumers take back control over their money.
Eyal's role is to help Financial Institutions and upcoming FinTechs integrate Open Banking data, compete & win over consumers by bringing higher value, in the new data-driven era of Open Finance.