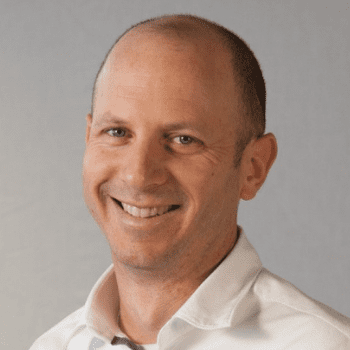 Eran Vitkon
VP of Products @ Finastra
Fintech expertise with a focus on embedded financing/open banking.
Product management skills. Initiate and create new products using the state of the art technology.
Deep understanding in payments (bank to bank, immediate payments, ACH, RTGS, Swift, Request for pay, confirmation of payee), Open banking, core banking, corporate banking, FX, platforms).
Specialties: developer portals, product initiation and development, embedded financing, Blockchain, crypto and distributed ledger technologies (DLT).