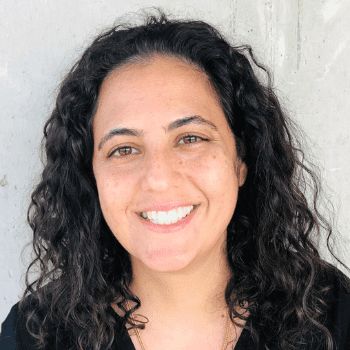 Enav Perez
Head of Payments Data Product @ Finastra
Head of Payments Data Product at Finastra, with 13 years of Data and Product Management experience,
driving and building successful data products and solutions across various industries and technologies, in BI, Analytics, Big Data and Mobile Apps.
Holds BSc. in Industrial Engineering & Management (Ben Gurion University) and MBA (Bar Ilan University).