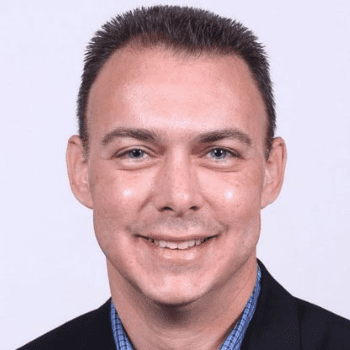 Ami Aharonovich
Country Manager @ Aerospike, Inc.
An executive leader and a motivator, always strives to achieve a true win-win, and keen to reach success.
I'm eager to do my best and constantly learn and improve while inspire and remove obstacles out of the way.
I believe that doing good business is "all about the people" and I'm enthusiastic about creating real value for both customers and employees, focusing on achieving the shared road to success.