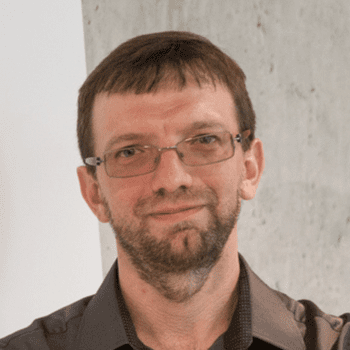 Alexey Brook
CTO, Open API & Open Banking Leader @ Matrix
Leading the technology innovation and solutions design for the Java and Integration solutions subdivision at Matrix. My goal is to be the technology expert and leading architect for all Java and SOA related initiatives and projects, in the sub-division and in Matrix company in general.
I am using my knowledge to help the R&D team to solve different technical issues in the most simple and reliable way.
Being a former R&D manager and a team leader gives me the needed experience to analyze and design the most robust, but yet simple and maintainable solutions.