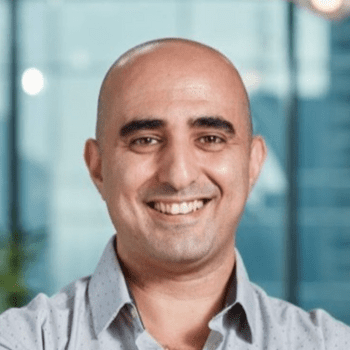 Adam Benayoun
Founding Partner @ Collider Ventures
I managed teams in various capacities and sizes before co-founding Binpress and Lionite. I do business development, Sale and marketing, finance, logistics, legal and administrative duties on a day-to-day basis.
I also have a technical background and I work closely in managing product development. I studied Animation and 3D Graphics at the Minshar school of arts and my roots are in graphic and UI design.
Specialties: Business development, Sales and marketing, Product management, Usability and UI/UX.